President and Director of Technology and Operations is a veteran of both the transportation and telecom industries. He is the former President of DGTec one of the big 3 telecoms in the Dominican Republic. Mario earned his MBA from Nova Southeastern University.
Managing Director, has a background in technology-based startups in the security, communications and healthcare industries. He is the former CFO of IP-Gear (sold to Telus), CFO Hygea (pending IPO) and COO of Denarii Systems (sold to Naparina). Ted has an MBA from the University of Chicago.
Finance Director, has held positions as finance manager for Apple - Latin America, controller for Tail, a global apparel company, and accounting supervisor for Rover of North America. Michael has an accounting and business degree from the University of Maine.
Established in 1975, Cruise Lines International Association (CLIA) is the world's largest cruise industry trade association, providing a unified voice and leading authority of the global cruise community. CLIA supports policies and practices that foster a safe, secure, healthy and sustainable cruise ship environment and is dedicated to promoting the cruise travel experience.
The Global Business Travel Association (GBTA) is the world's largest professional association representing the $1.4 trillion business travel industry. Our global membership includes 9,000-plus business travel professionals from every continent. Collectively, our members directly control more than $345 billion of global business travel and meetings expenditures annually, who represent every facet of the global travel industry marketplace.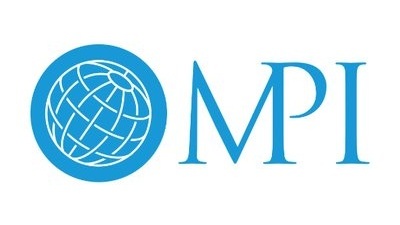 Meeting Professionals International (MPI) is the largest meeting and event industry association worldwide. Founded in 1972, MPI provides innovative and relevant education, networking opportunities and business exchanges, and acts as a prominent voice for the promotion and growth of the industry. MPI has a global community of 60,000 meeting and event professionals including more than 17,000 members engaged in the over 90 chapters and clubs in 19 countries.
Founded in 2017, the Blockchain In Transport Alliance (BiTA), is the largest commercial blockchain alliance in the world, with nearly 500 members in over 25 countries. BiTA members share a common mission of driving the adoption of emerging technology forward. BiTA focuses on standards development primarily for blockchain and distributed ledger technologies and encouraging the use and adoption of new solutions.