Moveo's chauffeur network is our greatest asset. In contrast to other driver networks (e.g. Uber, Lyft), our driver's have careers. They identify as professional chauffeurs, serving passengers with a white-glove disposition.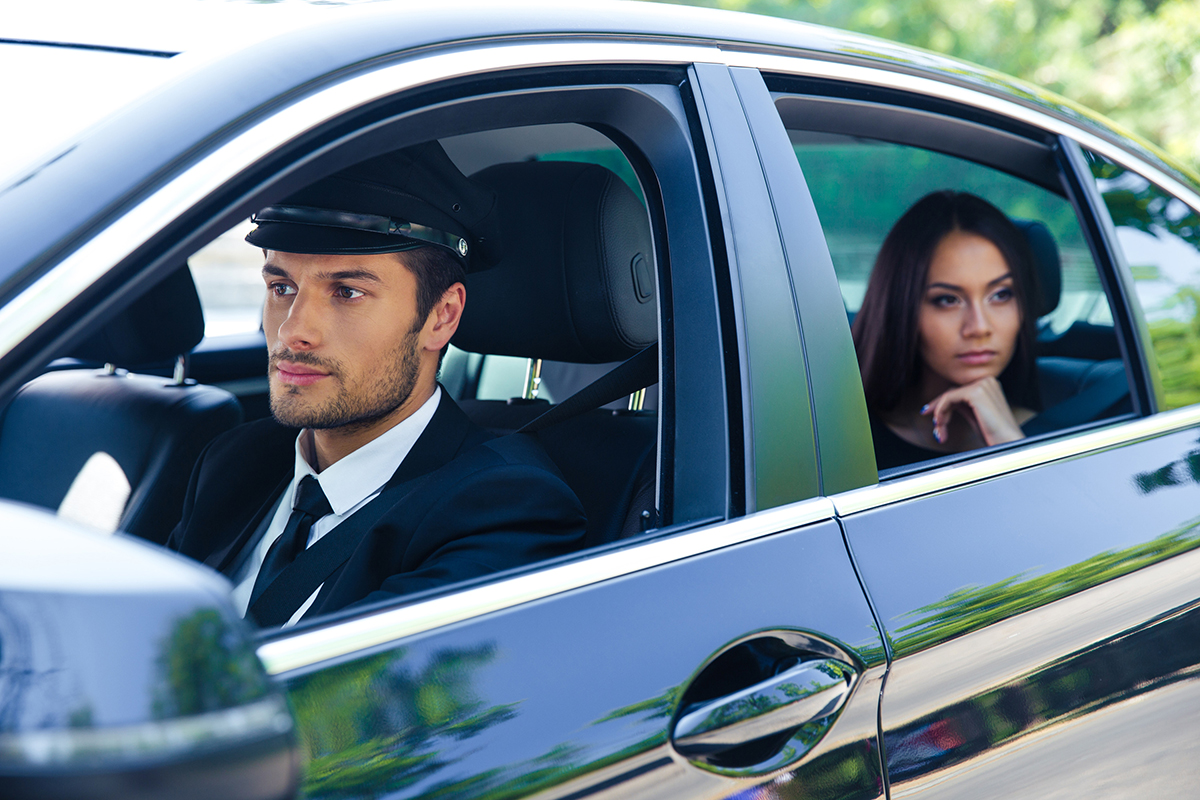 All drivers are trained using Moveo's proprietary training platform. Training material covers nuances of proper 'chauffeur' to passenger intercommunication and customer engagement. Security protocols including defensive driving tactics, passenger interaction and emergency procedures are covered extensively in the training process . Training protocols are audited every two years. Moveo also conducts hundreds of random 'secret-passenger' rides every year to review driver quality and status.
TNCs (Transportation Network Company) are the consensus future of transportation. Though TNCs are a relatively new industry category, they are now regulated in 48 states (in 2013 California became the first state to regulate TNCs, but as of 2018 licensing or permitting is active in only 29 of those states). Moveo complies with, or exceeds, all TNC requirements in all states and in the other country jurisdictions where we operate. For drivers this is essential for navigating the different jurisdictional venues at the municipal and county level, e.g. airports, ports and other arrival-departure sites.
To connect drivers more deeply to their profession and to Moveo, we grant share equity in the Company. The equity grants are based upon their ongoing chauffeur training, vehicle class, security level, passenger rating, volume of rides and other tangible, or intangible metrics. The 'pride of ownership' our chauffeurs carry with them generates a level of experience for our clients and their VIPs that is not realizable by other ground transportation providers.
BECOME A MEMBER OF MOVEO'S FIVE STAR NETWORK OF CHAUFFEURS
If you would like to become a Moveo partner click here... Chauffeurs Only